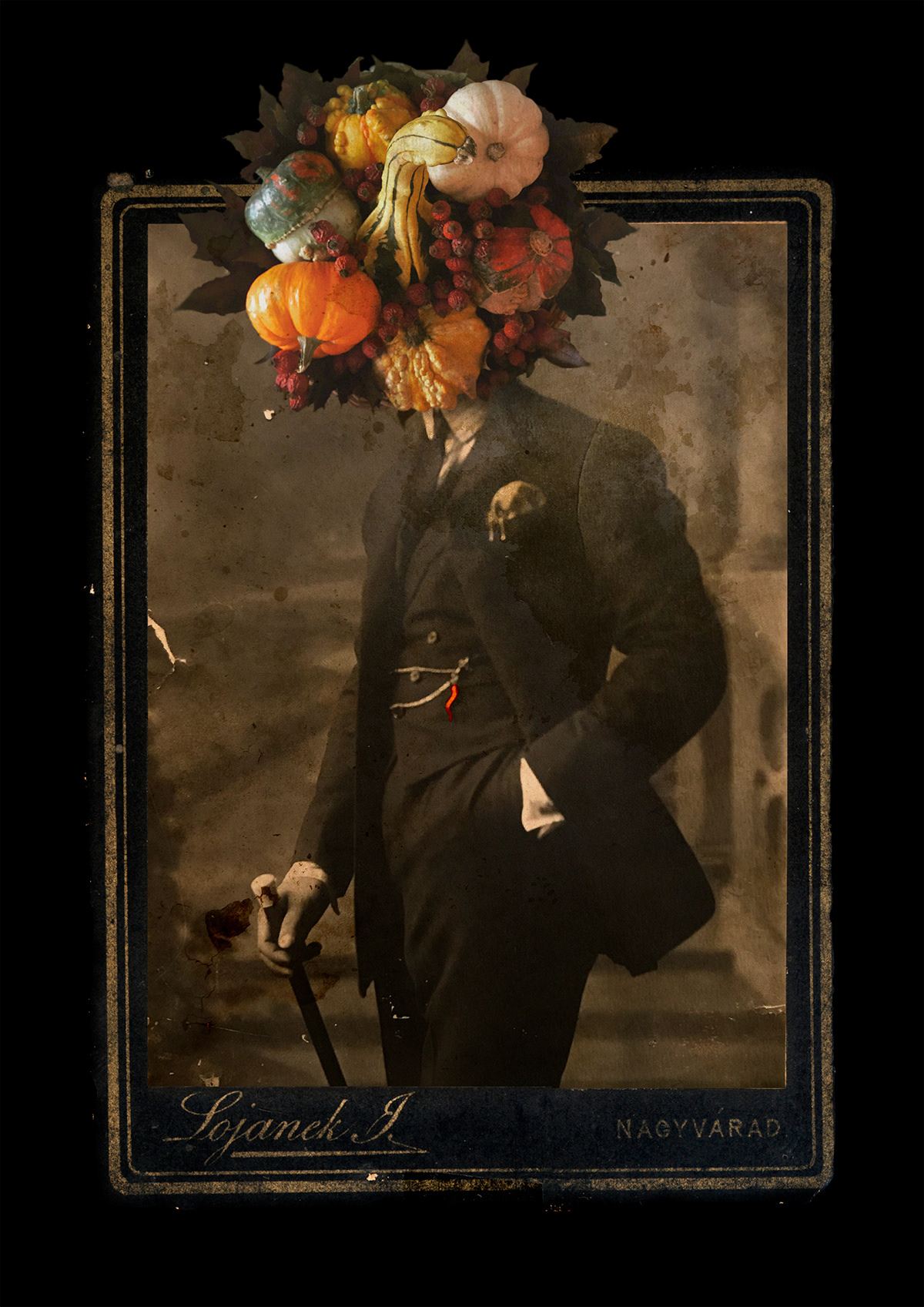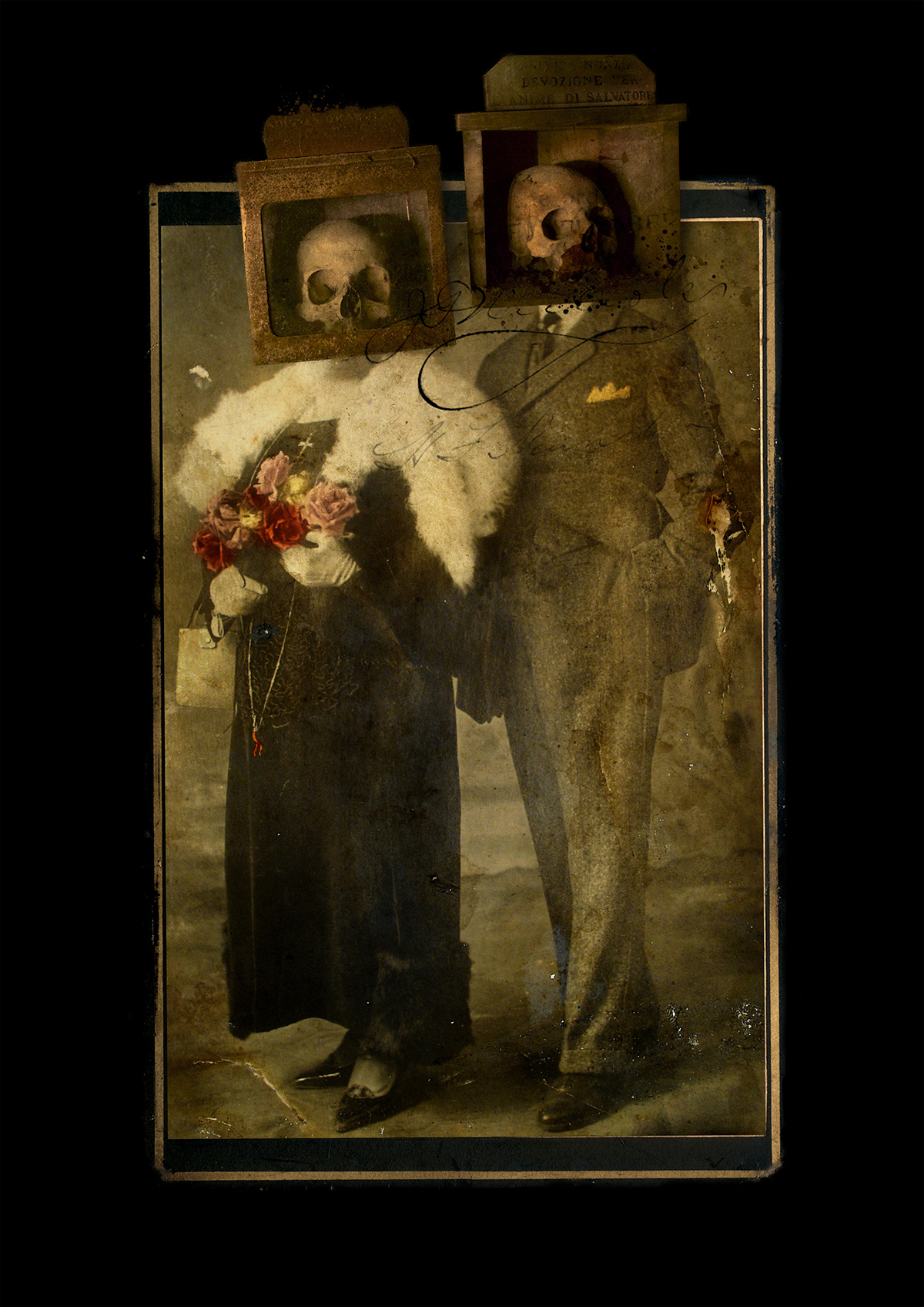 Set of 2 vintage family photographs.
I. 
Vincenzo,
II. 
Ancestors
A5 cards (210 x 148 mm), printed on silk 400 gsm paper stock, finished in lush SOFT-TOUCH matte lamination for a pleasant, tactile sensation with an almost moleskin leather-like feel.
All cards are personalised with Volcano Digital Art logo in cotton-white permanent ink stamped on the back.