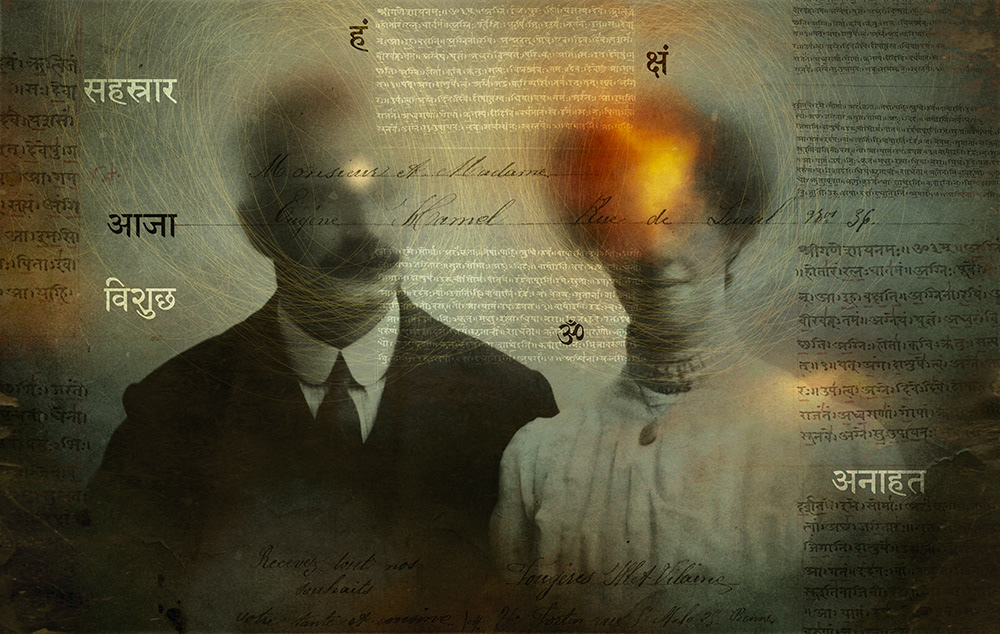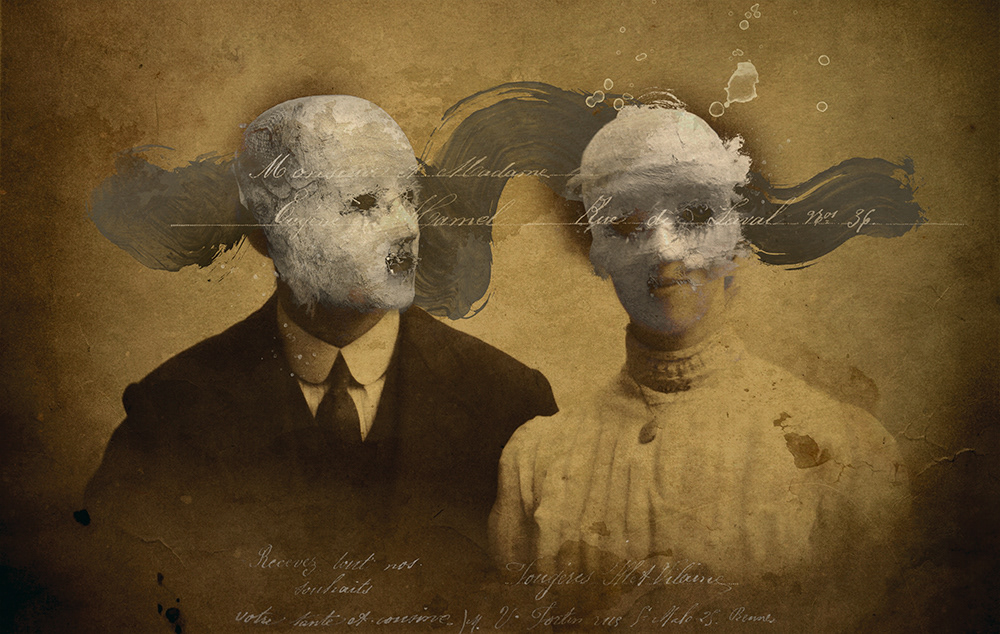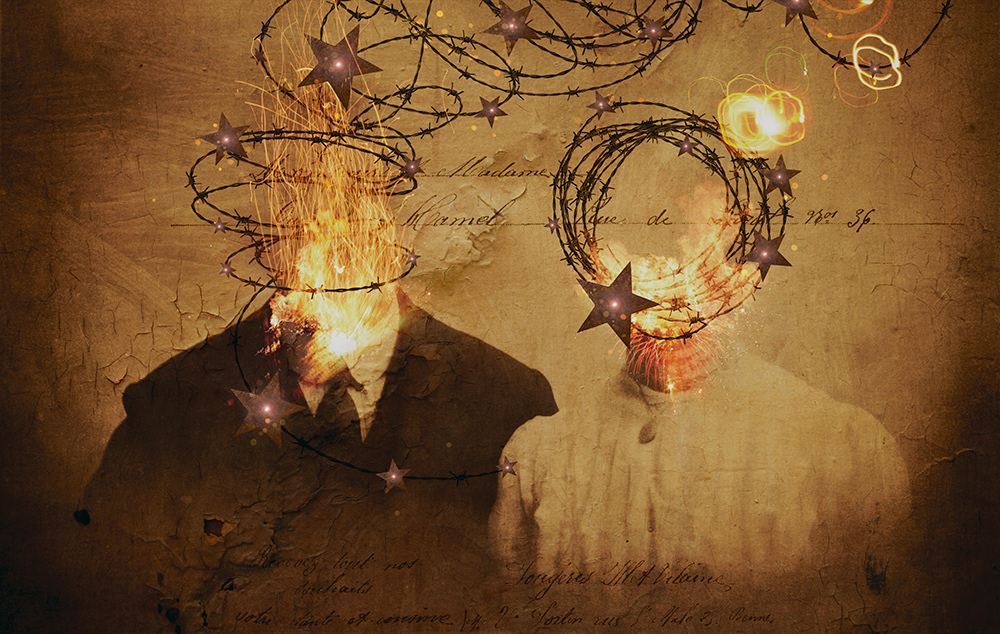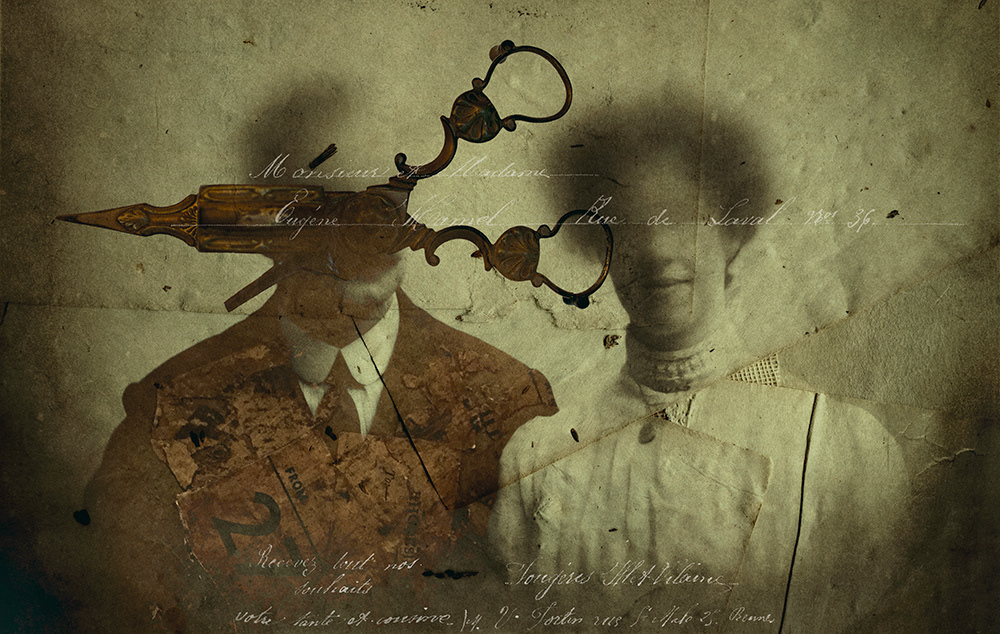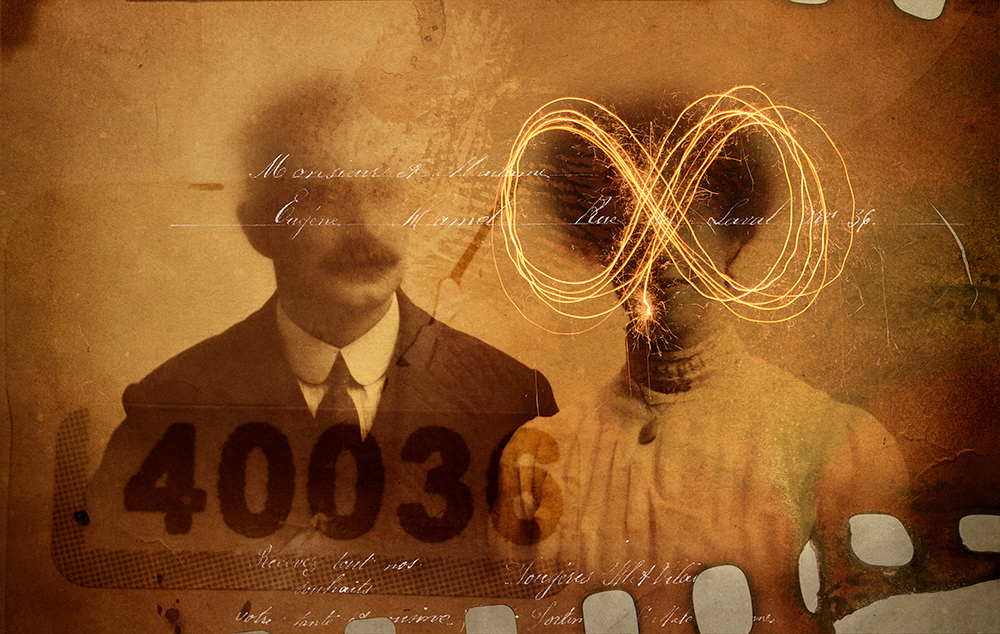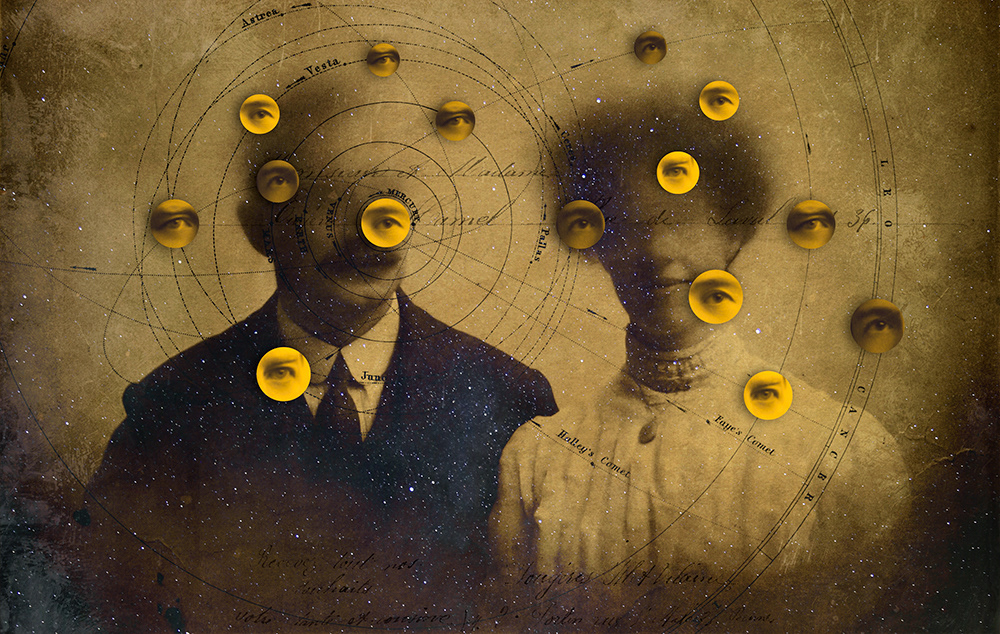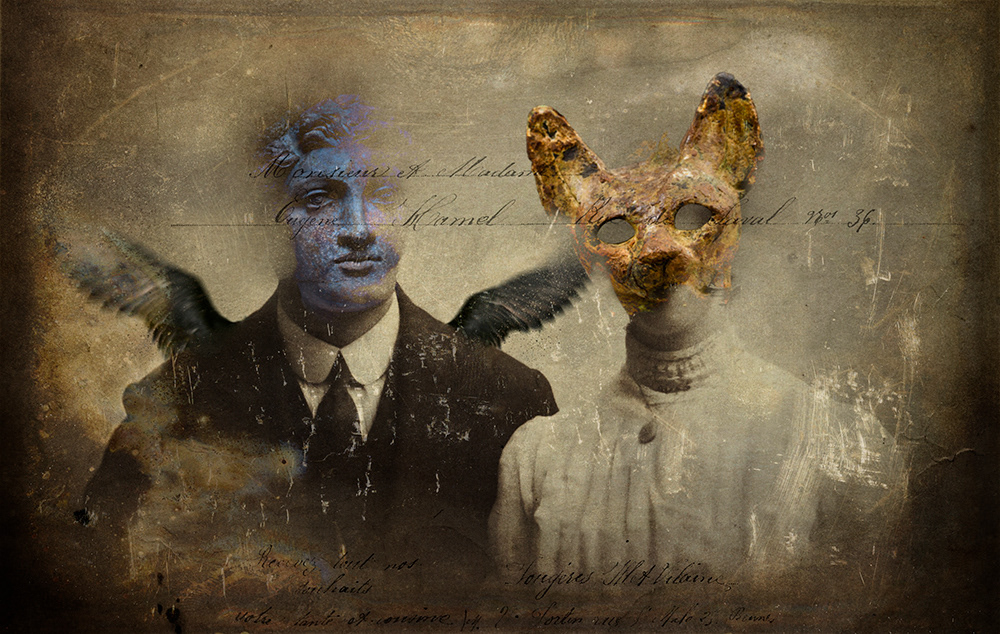 A series of digital photo manipulations based on a vintage photograph of a mystery couple.
The photo comes from Covent Garden market in London. I have often fantasised about what life might have been for this rather kind-looking couple, and the bond they might have shared.
EBOOK of the series now available as a
FREE DOWNLOAD
on Apple Books.