I. The Ghosts of Monsieur et Madame Eugène Hamel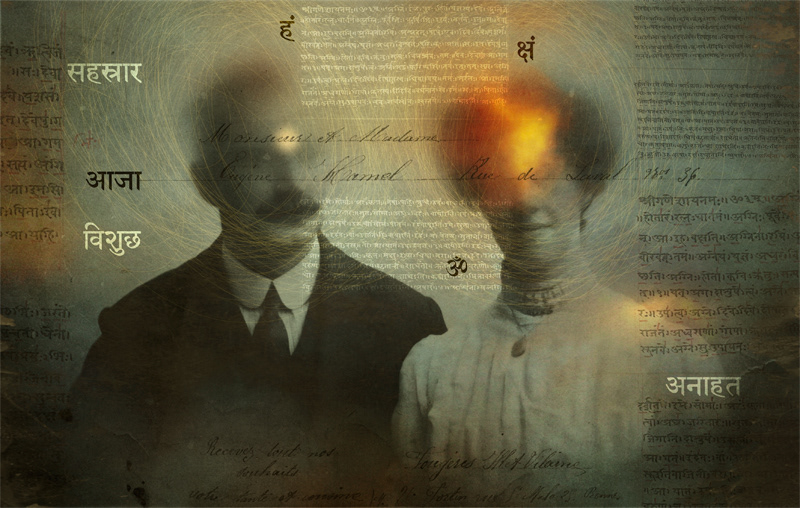 Featured in the June 2016 issue of the free Italian magazine ILLUSTRATI. A digital copy can be viewed
here.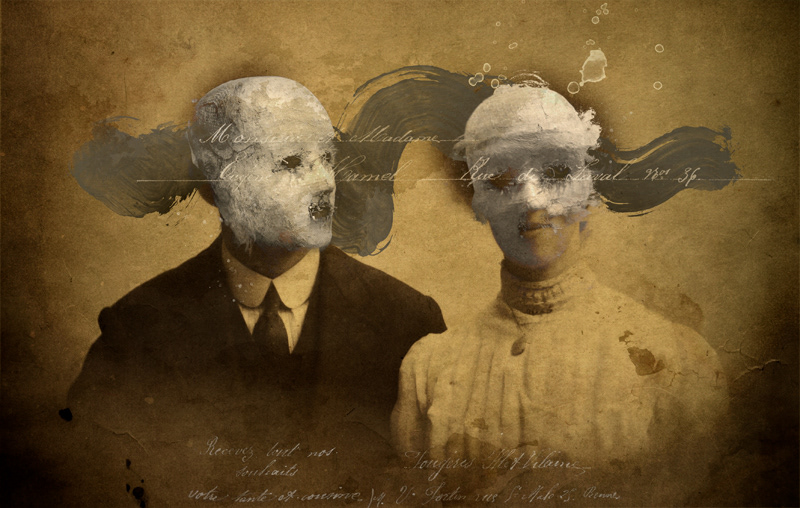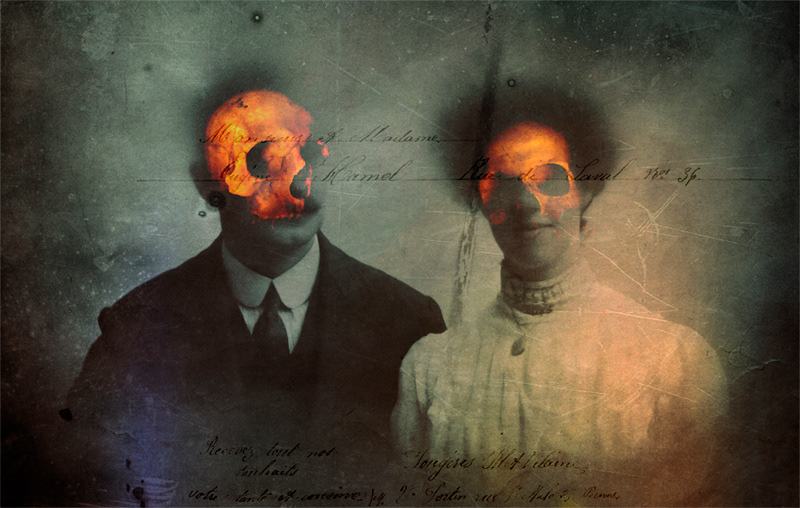 IV. Till Death Do Us Part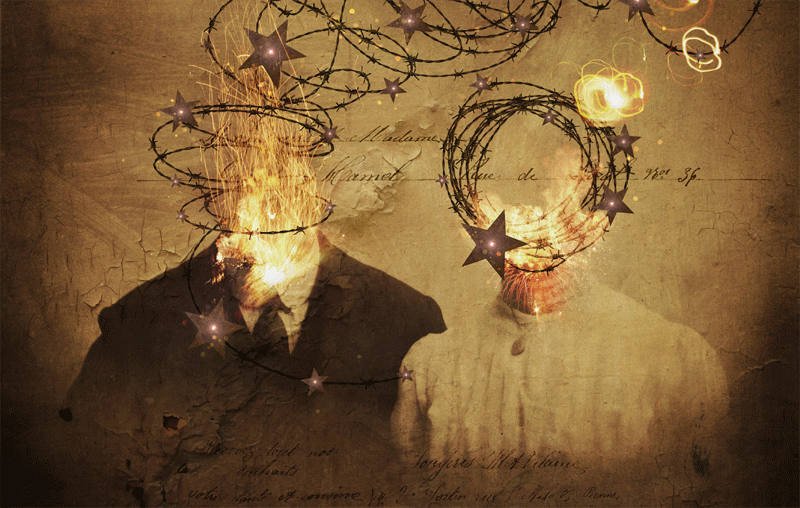 All 5 works available individually as professional photographic art prints on semi-matt Fuji Crystal archival paper at  315.89mm x 200.41mm (12.437" x 7.89") and 201mm x 127mm (7.9" x 5.0"). Certificate of Authenticity included.
Also available as individual A6 greeting cards (105 x 148 mm - 4.1" x 5.8"), gloss finish. Free UK delivery.